Private International Law
Private international law is a legal minefield. The complexity of these regulations is often underestimated and is therefore a well-known bottleneck in legal practice. Do you want to avoid making a mistake or do you need academic confirmation on the application of private international or foreign law? Submit a request for advice here and receive a non-binding quote with a plan within two working days.
Private international law consists of three subtopics:
The internationally competent judge; ; e.g. is the Dutch judge competent to hear a divorce case between parties who are married in Germany but reside in the Netherlands?
The applicable law (or: conflict of laws); e.g. which law is applicable to a tort committed abroad? The fact that the Dutch judge is internationally competent to hear the dispute does not mean that Dutch law is applicable to the case(!).
The recognition and enforcement of foreign decisions and (authentic) deeds; e.g. should an adoption decision from Peru be recognised in the Netherlands if the family moves here?
Meet David Althoff – our specialist in the recognition and enforcement of foreign court decisions.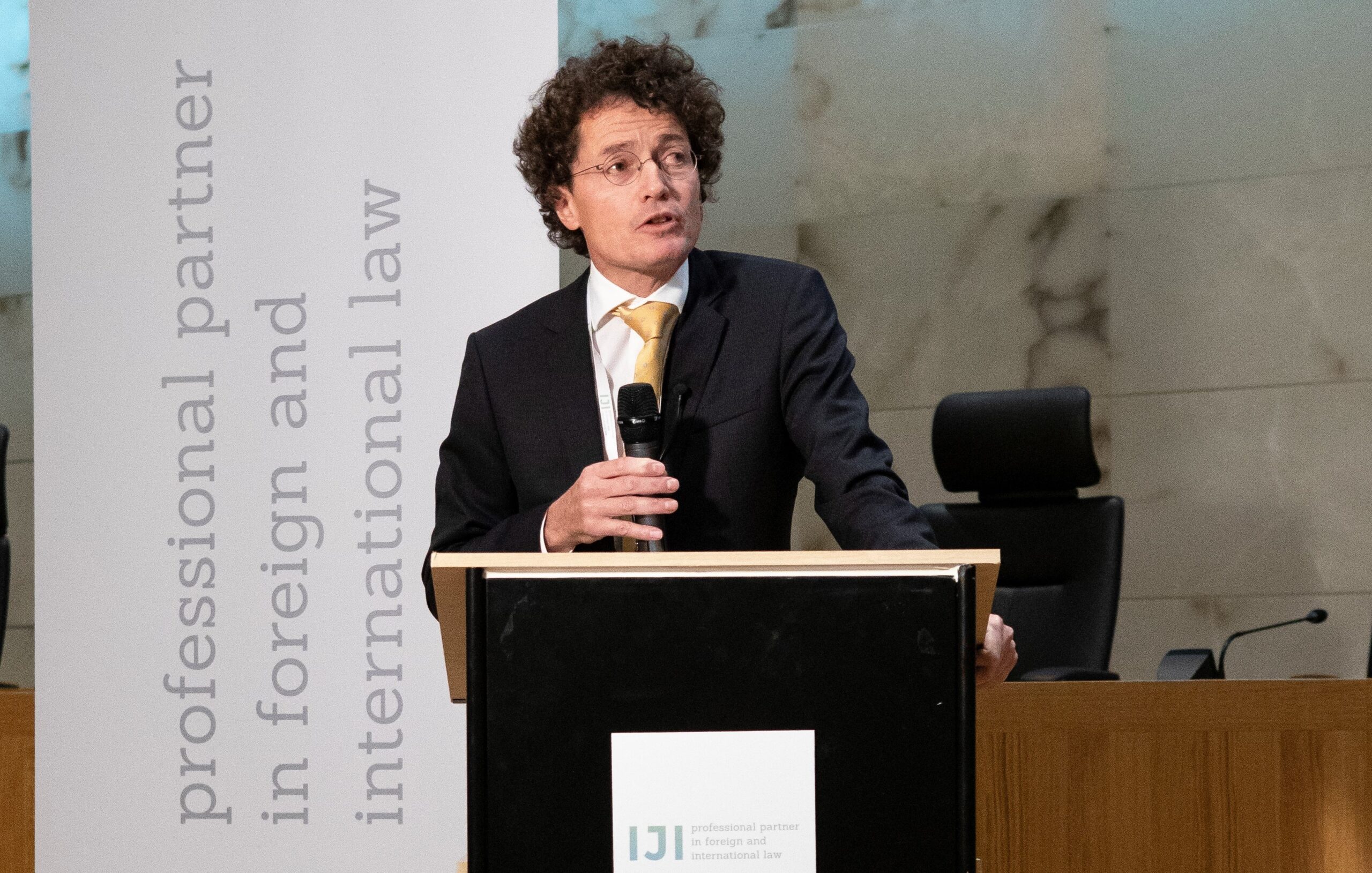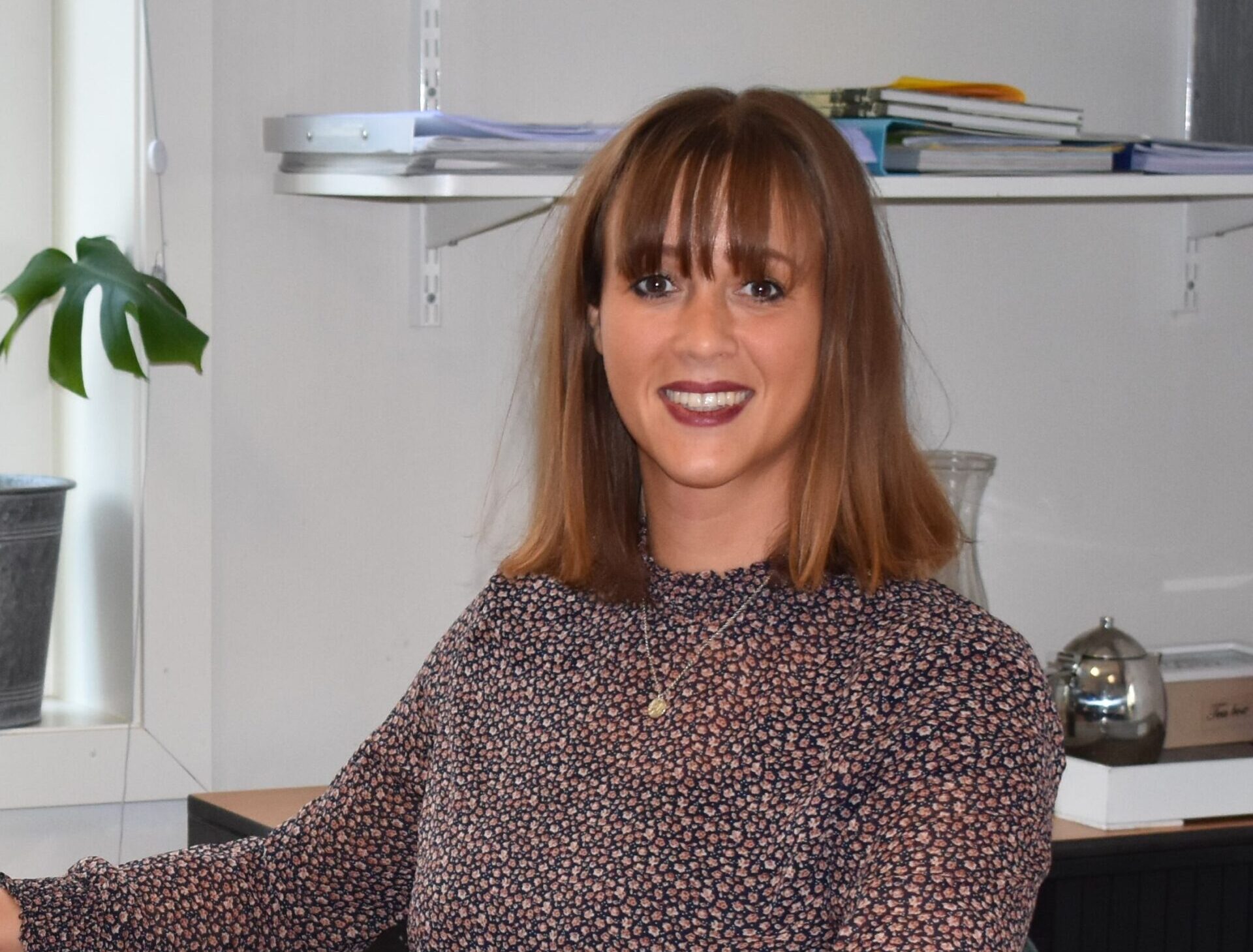 The general doctrines of private international law include:
Choice of forum
Litis pendens
Forum arresti
Forum non conveniens
Forum conveniens
Forum necessitatis
Connexity
Plurality of defendants
Lex fori
Choice of law
Preliminary qualification questions,
Adaptation
Renvoi and alignment
Mandatory rules
Form requirements
Public order exceptions
The sovereignty doctrine and art. 431 Rv
Lex causae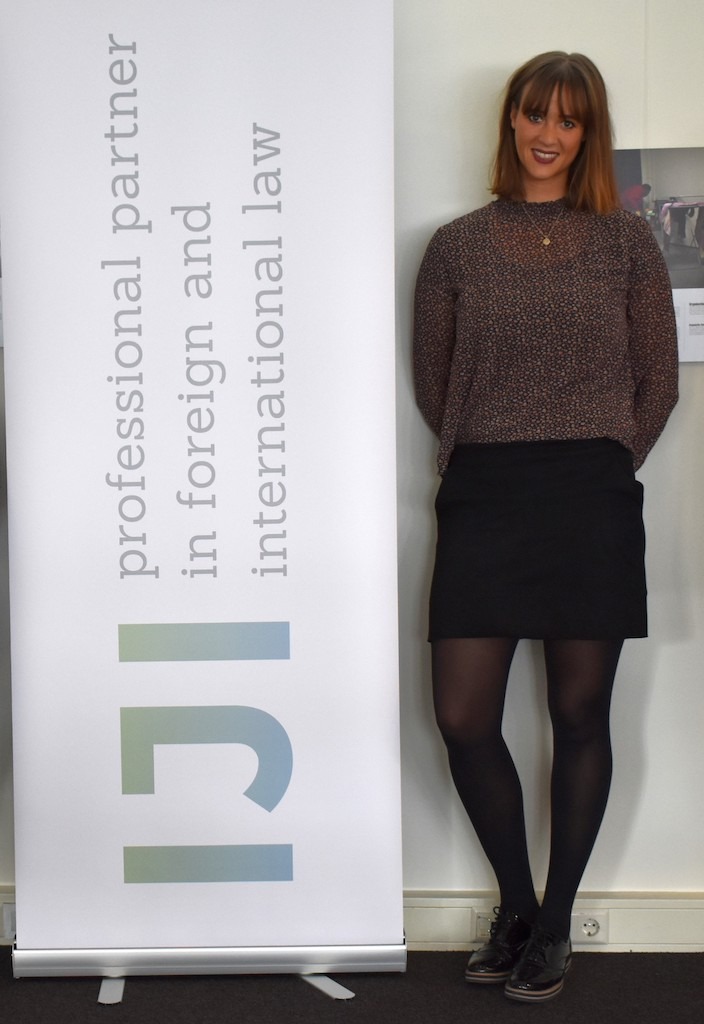 Lawyer mr. Channa Samkalden, Prakken d'Oliveira
Lawyer mr. Ria van Seventer, Meesters aan de Maas Lawyers
Foreign Law
Iura novit curia, in other words: the judge ought to know the law and this also applies to foreign law. In fact, foreign law must be applied ex officio (Article 10:2 of the Dutch Civil Code). If the PIL rules on the applicable law designate a foreign legal system, this legal system must be mapped out. This is quite a quest, and in that context the IJI has received numerous questions from Dutch legal practitioners in the one hundred years of its existence.
Martijn Polak, vice president of the Supreme Court and board member of IJI on the complexity of the application of foreign law in the Netherlands
What our Clients Say About Us
Lawyer Tim de Greve, partner at Stibbe.
I regularly engage the IJI in cases where PIL aspects play a role. The institute has existed for over 100 years and can therefore boast a long history and experience. There are prominent people associated with it. Not least Mr Strikwerda. They support you from the outset, immediately understand the question you are faced with and suggest possible solutions. They have the right connections at home and abroad to answer questions within a reasonable timeframe. Apart from that, it is very pleasant to work with the people of the IJI.
Lawyer Channa Samkalden, Prakken d'Oliveira
We have received advice from the IJI on several cases. One example is a case brought by a number of Nigerian farmers against Shell concerning oil pollution in Nigeria. That case is about the application of Nigerian law by the Dutch court. The IJI looked into the framework of tort law in Nigeria for us. We used that advice in the proceedings and also submitted it to the court and it showed, for instance, that our plaintiffs were also entitled to claim against Shell under Nigerian law. The IJI is extremely useful in all such cases because you receive very sound advice on the basis of which you know whether you should have a number of things investigated further. It's very useful advice at an early stage of your procedure.
Attorney Ria van Seventer, Meesters aan de Maas Advocaten
Our law firm is based in Rotterdam, a city of more than 170 nationalities, so we regularly have to ask the IJI for advice. For example, I had to deal with the recognition of a child by an Italian man, to which Italian law had to be applied. I don't speak Italian so I could not do that myself. Nor did I have access to the sources which the IJI has.
Curious about our services?